Skip to content
Long story short
2 sisters.

1 passion.

C&S DESIGNS is the product of our dreams and passion for creativity. We are Christine and Sheryl Tan, sisters and business partners. We like to combine work with play and style with functionality, because we believe that achieving your goals starts with using the right planner.
Short story long
The mutual passion for aesthetics is what started C&S Designs. Multiply.com was the first online presence the duo had together. A portfolio soon became a source for free Multiply layouts, to accepting personalized layouts, and then finally to an online shop. The very first printed product launched was a gift box.

During that time, C was into using planners for school. She teamed up with her best friend and made personalized planners as Christmas gifts for their group of friends. Other friends who saw the planner suggested turning it into a business. Sembreak 2007 was very productive for C&S as the Design Your Life® 2008 Planner was born. We found our passion in creating and sharing organization tools to help girls achieve their dreams, goals, and all while keeping these memories close to heart. Since then, we've been developing the planner and have expanded to create a line of Design Your Life® Planners.

As the planner community grew and evolved, planner stickers became a staple in our everyday planning. We knew we wanted to create stickers-- both decorative and functional-- to share the joy of planning with others. Thus, Stickies by C&S was born. Our mission is to spread happiness with our designs and make planning fun and interesting.
Meet C&S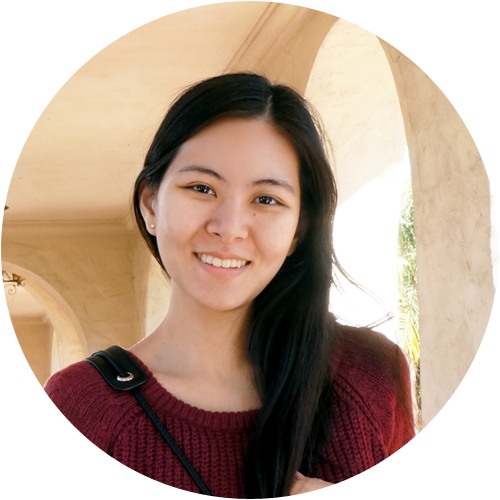 Christine
Degree: BA Information Design
Design style: Mostly vectors or cartoonized version of things + girly
Favorite planner accessories: Stickers! And my Sarasa gel pen
Hobbies: Watching tv series, dancing, getting crafty, photography/videography
A single adjective: Adventurous
Before C&S Designs, I was: making planners for myself and my friends. I was also a part of my school paper's layout staff, became vice president of a computer club, and contributed to our yearbook pages. When I was a kid, I also used to make things out of paper (mostly prototypes of my product designs--from pencil cases to wallets).
How planners have changed me: It has made me more conscious of how I use my time. It also gives me the push I need, not only to get things done, but to tick off things on my bucket list, and challenge me to push my boundaries. At the end of the day, I journal so I could relive the memories in the future.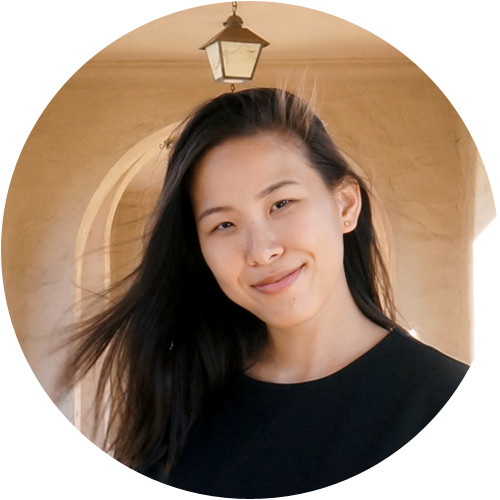 Sheryl
Degree: BA Multimedia Arts
Design style: Sometimes girly, sometimes changing
Favorite planner accessories: Stickers. Recently I've been into markers
Hobbies: Online shopping, taking pictures, going on adventures / looking for new places to go to
A single adjective: Spontaneous
Before C&S Designs, I was: already designing. Making collages both on and off the screen, designing websites, and a lot of things related to using the computer. I joined online contests and won virtual awards. My mom even told me to stop at one point because she said I was "addicted". I also hosted my own contests and gave out virtual awards too.
How planners have changed me: I was never really one for using planners. Back in high school, I only used it as a scrapbook/diary, together with my friends. After high school, I had more use of it-- tracking projects and events, taking notes, jotting down my to-do-list, and so much more. I became organized and soon enough I depended on it when my brain fails me. It's nice to be able to write stuff down on one trusty planner so I don't have to keep remembering them.
Sunday,Monday,Tuesday,Wednesday,Thursday,Friday,Saturday
January,February,March,April,May,June,July,August,September,October,November,December
Not enough items available. Only [max] left.